Gift Items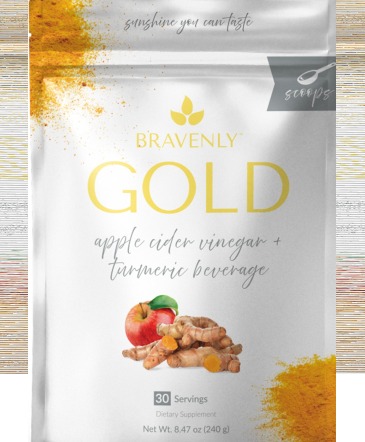 Bravenly Gold
Health & Wellness
Please click on the link below or copy and paste in your browser to order my Bravenly products. Thank you! https://aosfllc.bravenlyglobal.com/
BRAVENLY GOLD
HEALTH & WELLNESS
Bravenly Gold Makes Life A Little Sweeter By Helping Crush Hunger Cravings, Support Metabolism & Fat Loss, Assist In Activating Immunity, And Help Fight Inflammation Our Perfectly Blended Turmeric, Apple Cider Vinegarbased Product Works To Detox Your Body While Targeting Fat Loss Slip Into Stressfree Comfort With Bravenly Gold, A Delicious Proprietary Turmericbased Drink Mix It Into Water, Milk, Tea, Or Our Bravenly Boost Brew For A Delicious Drink You Can Also Combine It With Recipes For A Sweet Treat, Turmeric (Powder & Extract): Helps Support Regular Blood Sugar Levels Has Shown To Have Antiinflammatory Benefits May Help Revive Skin, Bringing Out Its Natural Glow, Garcina Cambogia: Aids In Weight Loss May Help Boost Mood Aids In Appetite Suppression Supports Insulin Sensitivity, Apple Cider Vinegar: Has Antioxidant Effects Aids In Weight Loss Helps Support Regular Blood Sugar Levels Supports The Bodys Immune Response To Bacteria Supports Insulin Sensitivity, Black Pepper: Supports Healthy Digestion High In Antioxidants Supports A Strong And Healthy Immune System, Maitake Mushroom: Helps Maintain Normal Body Functions Powerful Antioxidant May Help Keep Arteries Healthy Useful In Maintaining Good Immune Function Supports The Bodys Immune Response To Bacteria, Cinnamon: Loaded With Antioxidants Supports Insulin Sensitivity Has Shown To Have Antiinflammatory Benefits Helps Support Regular Blood Sugar Levels, Coconut Milk Powder: Good Source Of Iron Aids In Building Strong Bones Helps In Weight Loss Helps Maintain A Healthy Immune System Supports The Bodys Immune Response To Bacteria.
Please click on the link below or copy and paste in your browser to order my Bravenly products. Thank you! https://aosfllc.bravenlyglobal.com/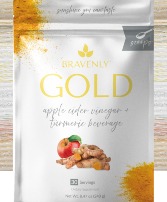 Flowers convey a message that cannot be put into words. Array Of Sunshine Florist of Register, GA provides a variety of fresh, fashionable floral designs to ensure that your gift is one of elegance and beauty.
When you're looking for a unique hostess gift, token of appreciation or just a surprise to brighten someone's day, let Array Of Sunshine Florist customize and deliver one of our many fun, decorative & luxury gifts! We create dazzling presentations that are sure to please for any gift-giving occasion.
Gift baskets of gourmet snacks and fresh fruits are always in style and are appropriate for almost any occasion, any time of year! Need a gift for a "hard-to-please" person on your list? We can take your special requests and design a custom basket filled with gift items, food and snack favorites ~ personalized especially for your friend or loved one.
To get your custom gift items, come by and see Array Of Sunshine Florist - your local Register, GA florist.
PLEASE REMEMBER THAT EACH SELECTION IS CUSTOM MADE AND SUBSTITUTIONS MAY BE NECESSARY. WHEN YOU ORDER CUSTOM DESIGNS THEY WILL BE PRODUCED AS CLOSELY AS POSSIBLE TO THE PICTURE.